Last Updated: 3 days ago by BrodNeil
Conventional advertisements are somewhat limited because they need to be consumed by a potential customer to be effective. Having a law practice that is a success can sometimes be much easier if you are smart about employing a few different SEO strategies.
Key takeaways: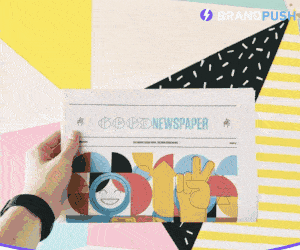 Many companies have started building their domain authority.
People click on the first few search result when they Google something.
It will create an opportunity to reach new clients.
"The benefit of SEO marketing is that it is constantly working to give your law firm the boost it needs to succeed in a competitive market."
Read more: https://sflcn.com/heres-why-seo-is-also-important-for-law-firms/