Last Updated: 3 days ago by BrodNeil
What is content marketing? How can content marketing help a business?
Both are one of the most frequently asked questions on Google. If you're one of those who are curious about content marketing and are hopeful to the benefits that it can bring to you and your brand, give yourself a good pat for you've come to the right place!
Nearly every business has discovered the potential of content marketing. Now, before you take this life-changing dive to join the crowd, it is necessary for you to truly understand what it is first and what it is there for. In this way, you can achieve a good headstart and save yourself from drowning by mistake!
Still interested? Read on!
What is content marketing?
Content marketing has become a staple for any modern brand. In fact, every successful and thriving digital marketing campaign has content marketing to thank. Generally, the core purpose of this type of marketing strategy is to develop valuable content that can encourage a strong and valuable connection with you and your target audience.
Now, let's get on with the specifics…
How can content marketing help a business?
#1 Develops brand presence
It's one thing to market; it's another to market right. With the right content strategy, you get to take advantage of your resources to reach your target audience. Quality content plays a vital role in honing your brand presence across different social media platforms. However, you should know that this doesn't happen in a snap. Instead, it entails firm dedication, creativity, and consistency over a long period of time. Rest assured, all your efforts will soon be worth it!
#2 Establishes credibility and authority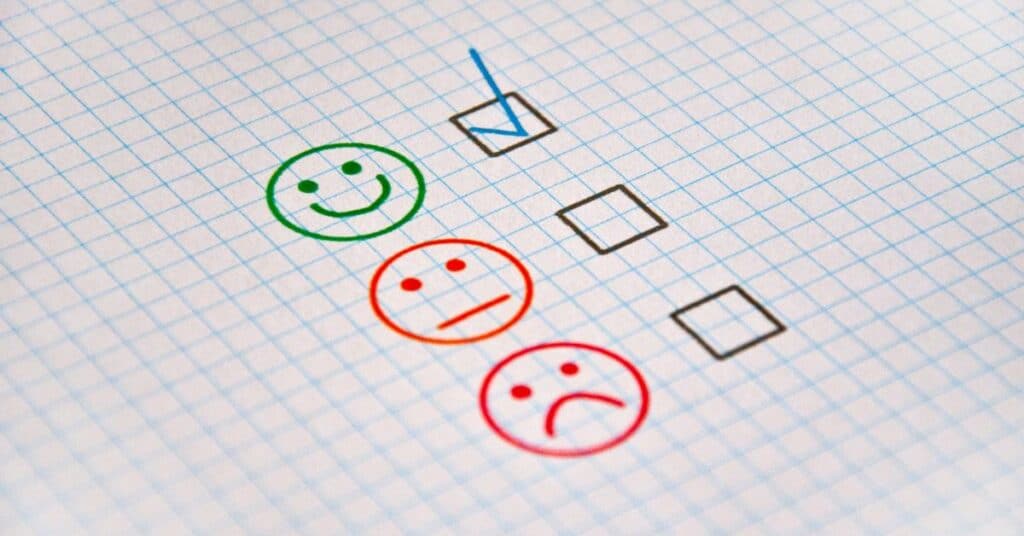 Content marketing, when used right, allows you to establish your brand's purpose in the best way possible. When you continuously create quality content, people will most likely find themselves hooked and interested to learn more from you, and eventually share your content among their friends. Nurture your engaged audience by interacting and conversing with them in any way possible.
This method helps build trust among your audience, something that doesn't come easy but will definitely make the greatest impact when achieved.
The more trust you gain from your audience, the stronger your credibility becomes, and the greater chance for you to rank higher in terms of SEO.
#3 Encourages target audience to take action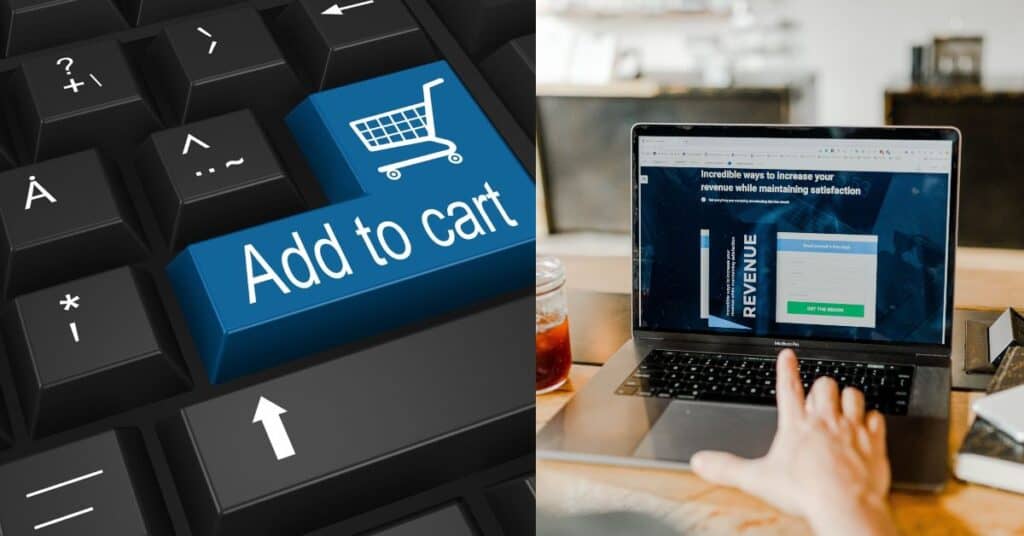 Content marketing allows you to be there with your audience every step of the way — from awareness, to interest, to desire, and to action. The content that you constantly produce allows you to provide your audience with sufficient knowledge to help them make more informed decisions. Once they realize the importance of your brand and the benefits that you're offering, they will not just engage but as well as pay attention to you and whatever you're trying to sell. Yes, with content marketing, you can expect higher ROIs from minimal costs.
Just be sure to remain consistent throughout every phase!
#4 Helps track progress easily
Content marketing comes with specific tools that allow you to easily assess the quality of your content and monitor its impact on your audience. Through numbers and other more reports, you get to determine the posts that your audience finds helpful, determine your strengths, and work on your weaknesses to be better. Performance tracking should be easy, provided you use the right tools and make the most out of their features.
#5 Helps your brand stand out
Ultimately, the greatest benefit you get from content marketing is the spotlight. Sure, you may not be the only player in the content marketing game, but how you present yourself to the world is what gives you a competitive advantage. Since it's a free space with countless possibilities, you get to exercise your full potential and unleash your creativity however you want.
Key Takeaway:
Quality content strategy boosts brand recognition and exposure, sparks engagements, increases sales, and keeps your audience coming back.
Sources: