Last Updated: 2 years ago by BrodNeil
Guess what? The way to SEO is to forget SEO (almost as close as it sounds.)
What matters:
1. User Experience. It is best to ask your site's visitors of what they like and do not like from your site. What they expect to find, but did not find.
2. Site Architecture. Internal Links without a purpose adds to the mess. Internal links that can help improve users' experience which might also eventually lead to conversion or sale matters.
3. Marketing and Promotion. Let the world know how awesome is your website and its contents.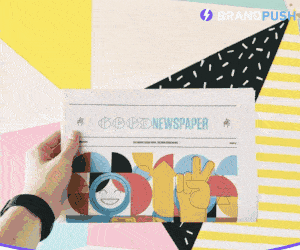 To get it straight from the experts, click the link at the end of this write up to watch the video. These guys, Dan and Leslie, are on my top 3 favorite experts that can help grow a business.
And lastly, yes to paid search. One of the quickest way to get a sale or lead (but can also drain your wallet easily). Get help from experts.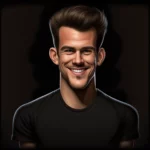 I am passionate about what I do.
While I spend over 48 hours a week on SEO and digital marketing, it's not accurate to say that I live and breathe them..
This is what I believe: "And whatsoever you do, do it heartily, for YHWH, and not for men." (Colossians 23:3)