Last Updated: 3 days ago by BrodNeil
In a Twitter post dated July 28, 2022, Google announced rolling out its July 2022 Product Review Algorithm update. This the fourth in a series of updates that target low-quality reviews. The change began rolling out in July 27 and will end in two to three weeks.
Who is affected?
The update applies only to sites that publish long-form product reviews like those you see on CNET, Techradar, and Wirecutter. If you don't post product reviews on your site, then this update does not apply to you. This update also does not affect websites that sell products where customers can write a review on the site.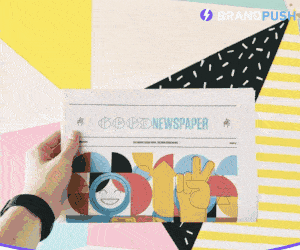 What are the changes?
The recent update refines the product review algorithm that Google introduced last March 2021.
The algorithm wants to ensure high-quality content. This means creating product reviews from a user's perspective that are in-depth and not just a summary of what people can find on a manufacturer's website. Google wants to see original photos, quantitative data, pros and cons, comparisons, and more that make the product review original, unique, and comprehensive.
Sources: