Last Updated: 2 months ago by BrodNeil
Starting a business blog? You have made a great decision! Creating a blog for your business will surely help your business grow – when you do it right.
If you don't know how and where to begin, read The Beginner's Guide to Starting a Business Blog. You will learn a step-by-step guide on how to start a blog for your business. It begins with setting up your goals, continues with installing a blogging software, gathering your blogging team, and ends with being consistent and being patient with the results.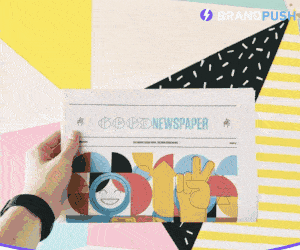 Read more: The Beginner's Guide to Starting a Business Blog