Last Updated: 3 days ago by BrodNeil
A Bing algorithm update was announced on January 18, 2023. However, it is not specified what changes or improvements have been made to the algorithm. Some webmasters have reported changes in their search rankings and traffic, but it is unclear whether these changes are directly related to the algorithm update. Additionally, Bing has not officially confirmed the update or provided any details about what it entailed.
Bing is testing a new label in the search results
A "Web" label can be seen on the left portion of the search result snippet to tell users if the result is a web page.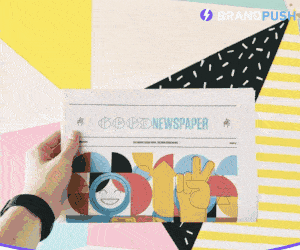 Source: https://www.seroundtable.com/bing-web-label-search-result-snippets-34135.html