Last Updated: 3 days ago by BrodNeil
Don't be one of those that fixates on key words alone, those are important, but if you use too many it won't be relevant or an easy to read for your readers. Using key words is necessary, but finding the right ones can be tricky. Check your competition and see what key words they're using, then research your key words, and research them some more. The meta description is also important, this will help your rank as well, and tells the reader what is contained in your article.
Key Takeaways: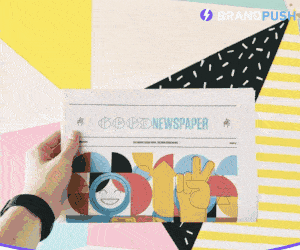 Select the best keywords but avoid cramming or over-using keywords in your website.
Make sure to use the correct links and to repair the links that are broken.
Take both the quality of your content and inferences from data analytics into account.
"Links are vital in a building website's authority score. Internal, outbound, and backlinks are a fabulous way to increase the authority of both your page and website."
Read more: https://www.jeffbullas.com/seo-mistakes-hurting-website-authority-score/