Last Updated: 2 days ago by BrodNeil
Correlation between the content quality and number of clicks on the website is obvious and many times proven, regardless of the industry your company is in. However, since large majority of companies leverage significant quantity of content that is often of high quality, this alone is no longer sufficient to make your business stand out. New trends supplant the old ones, and marketers need to stay on top of these developments. Current trends are podcasting and content generated by users. With advancement of artificial intelligence, chatbots and augmented reality are also becoming more prominent.
Key Takeaways: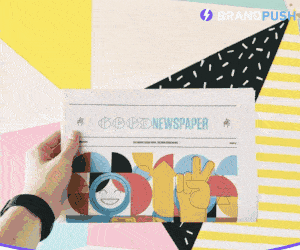 Podcasts are a great way to market as long as their is vision for long term success.
Using user generated content allows your audience to become a part of your business. This opens up trust as well.
Chatbots, voice activated content, and augmented reality are avenues that have to be taken advantage of in 2020 to stay ahead of the curve.
"With more and more listeners tuning in to podcasts across niches every single day, it is crucial that you begin to leverage podcasts to expand your reach exponentially."
Read more: https://www.digitalmarketnews.com/7-content-marketing-trends-to-watch-out-for-in-2020/