Last Updated: 2 months ago by BrodNeil
While companies are operating at reduced capacity right now due to the coronavirus, some are investing more into SEO strategies that will hopefully pay off in the future when the market is open again. Here are some things that you can implement right now to get future benefits. To get results the fastest, you should focus on taking your existing content and improving it. Read on for how to improve your current content to take advantage of the times.
Key Takeaways: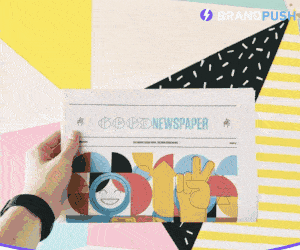 Companies have begun focusing on SEO strategies to help them in the months following the coronavirus.
Here are some tactics you can use in your SEO and marketing right now during the coronavirus.
If you want fast results, you should improve your current marketing strategies using these tips.
"Companies understand it can take months to reap the rewards of investments into SEO and content marketing."
Read more: https://www.searchenginejournal.com/seo-quick-wins-during-covid-19/365122/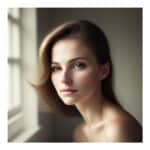 Tara Mae Dela Cruz is a passionate writer and storyteller hailing from the Philippines. With a love for words and a vivid imagination, she weaves compelling tales that transport readers into captivating worlds. Her writing style is characterized by its lyrical prose and deep emotional resonance, drawing inspiration from her own experiences as well as the diverse cultures she encounters. Tara's work often explores themes of identity, family dynamics, and the power of human connection. When she's not writing, you can find Tara exploring new hiking trails or curled up with a good book, always seeking to broaden her horizons and find inspiration in the world around her.