Last Updated: 2 months ago by BrodNeil
Local SEO tip: Check the photos displayed in your Google Maps Pin Overlay
These photos appear when you scroll over the pin. Check what images that get displayed for your business. While you can't totally control what Google puts in there, you can manage the older photos by editing your business profile.
Source: https://www.seroundtable.com/local-seo-tip-photos-google-maps-pin-overlay-34706.html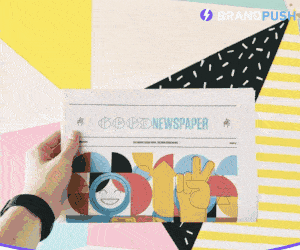 Factors Affecting Local SEO Rankings in 2022 (Entity-based Approach)
Local SEO has never been the same as traditional SEO. Despite their proximity, these two have different ranking considerations. The importance of local SEO cannot be overstated, as 77% of clients utilize Google to find local companies.
What makes local SEO unique? The fundamental distinction is that Google ranks real, local companies rather than separate website pages for local inquiries. Or, to put it another way, entities. As a result, it makes a lot of sense to examine the local SEO factors we already know from an entities-based perspective.
Google's ranking system
Entities contain four particular ranking variables, according to a Google patent from 2015 titled Ranking Search Results Based On Entity Metrics:
Relatedness. We need to review what we know about Word2Vec to understand the concept of relatedness properly. In a nutshell, this process allows Google to recognize words and concepts and their relationships.
Notability. The relative importance of an entity is measured by its notability. The central concept here is that you can't compare global popularity measures (links, mentions, etc.) of entities in distinct niches since the niches' popularity differs.
Contribution. Contribution, unlike notability, is limited to a specific niche. It is determined by external signals and shows how much weight a business has in its industry.
Prizes. This measure is based on a business's awards—Michelin stars for restaurants, Oscars for filmmaking, Nobel medals for science, etc. The more "valuable" a prize is, the higher it rises the entity's rank.
Transferring entities to local SEO
Google isn't offering much when it comes to local SEO. Yet, we know that relevance, distance, and prominence are the essential factors in determining local outcomes.
And, although distance makes everything more or less evident, what should we do with relevance and prominence?
Because every local business is an entity, and local SEO is all about ranking entities, it's only fair to apply what we've learned about entities in general to the details of local SEO. As a result, we can better grasp what and how to optimize for local search.
Support Our Affiliate Partner: Grab Your FREE Plan Now!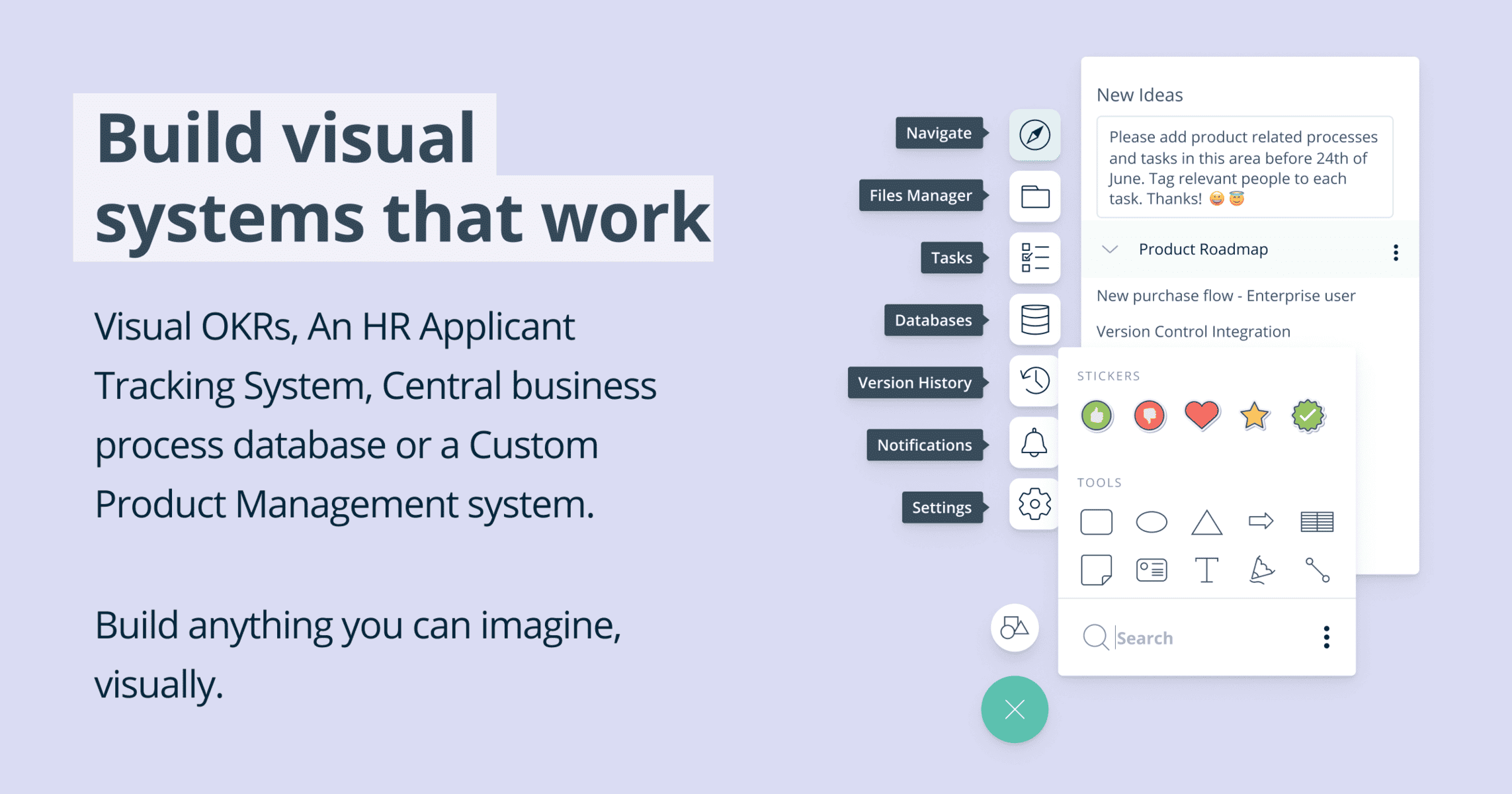 Local SEO is really about entities and their interrelationships. Both in the virtual and physical worlds. Do you want to be successful online? You can use this all-in-one SEO tool to give you a unique analytic insight of your website. But don't forget to go outside and do marketing in the real world; this is to ensure that your success will be online and in the real world.