Last Updated: 2 months ago by BrodNeil
SEO is search engine optimization, which is key in marketing to getting consumers and other businesses to find your site on the web. There are several steps to make your SEO more friendly. First, focus on searchable phrases especially if there is little content already available. Second, once you have settled on keywords make sure to use them in target locations. Third, perform analysis with Google to make sure your content is optimized towards searches. Fourth, if you haven't already you should move beyond just text content and into images and video. Fifth, your site should have some sort of SEO monitoring like Google Search Console. Sixth and finally, one needs to pay attention to how their site is connected through content links as this can affect Google rankings.
Key Takeaways: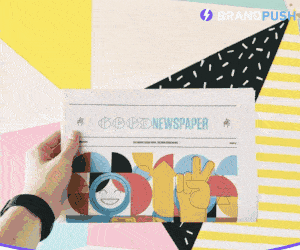 Search engine optimization is not complex, can be achieved by several basic steps.
Understanding what terms people are searching for, that are relevant to your product, is key to ranking.
You can also copy a competitor's search terms they use to rank highly.
"which basically means making sure a search algorithm can easily access and understand your content"
Read more: https://www.convinceandconvert.com/content-marketing/how-to-make-content-seo-friendly/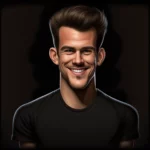 I am passionate about what I do.
While I spend over 48 hours a week on SEO and digital marketing, it's not accurate to say that I live and breathe them..
This is what I believe: "And whatsoever you do, do it heartily, for YHWH, and not for men." (Colossians 23:3)