Last Updated: 2 months ago by BrodNeil
Many people ignore the style of writing that catches people's eyes. By separating sections into clear, easy-to-digest portions, your content becomes able to more powerfully impact the reader. Adding strong headers and sections allows the readers to skim the sections, while getting a picture of the full story. Sectioning the heading and the sub-head in this manner will make content very easy to consume. Writing in this fashion ties everything back to the reader, making it a more personal experience.
Key Takeaways: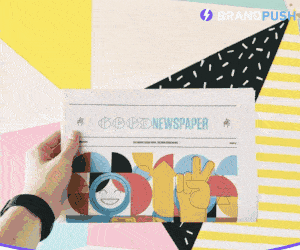 It is possible to create blog posts, articles, and reports that are designed to sell!
It's important that you use sub-headings and short paragraphs in your content, so that it is quick and easy to read.
Make sure your content is all about how to help the reader achieve optimal results.
"Another cool thing about this article is that it's telling two stories at once."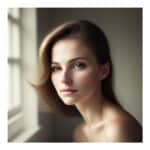 Tara Mae Dela Cruz is a passionate writer and storyteller hailing from the Philippines. With a love for words and a vivid imagination, she weaves compelling tales that transport readers into captivating worlds. Her writing style is characterized by its lyrical prose and deep emotional resonance, drawing inspiration from her own experiences as well as the diverse cultures she encounters. Tara's work often explores themes of identity, family dynamics, and the power of human connection. When she's not writing, you can find Tara exploring new hiking trails or curled up with a good book, always seeking to broaden her horizons and find inspiration in the world around her.