Last Updated: 2 weeks ago by BrodNeil
As a result, you may see changes in the Search Console reports, particularly in the clicks and impressions.
Source: https://searchengineland.com/google-search-console-reports-may-be-impacted-by-review-type-changes-made-in-google-search-387788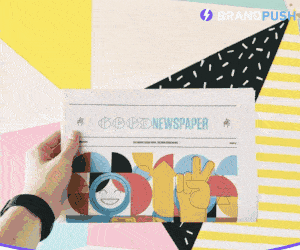 Google has made several updates to its search algorithm over time to improve the quality of search results for users. One such update that you are referring to is the "product reviews update," which was announced in April 2021.
With this update, Google aimed to improve the quality and usefulness of product reviews in search results by prioritizing content that provides insightful analysis, in-depth research, or original reporting. As a result, some review-type results may have been upgraded to product-type research results, which offer a more detailed and informative overview of a product.
This update also aimed to address the issue of spammy or low-quality reviews that do not provide useful information to users. By prioritizing high-quality reviews, Google aims to help users make more informed purchasing decisions and encourage content creators to focus on creating informative and detailed reviews.
Overall, the product reviews update is part of Google's ongoing efforts to improve the search experience for users and provide them with the most relevant and informative search results possible.