Last Updated: 2 months ago by BrodNeil
It has been a busy 2-month period for us; and thus we fall short of doing our weekly recaps.
Starting August, we've decided as a team to have a monthly recap instead.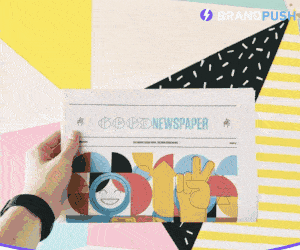 What to expect this month?
We have finished the first phase of our content marketing experiment, that is content creation.
We are now planning to do the next phase, which is SEO and some promotions or outreach.
See the progress of the experiment here: Content Marketing Experiment.
Here is a recap of what we had last July:
Here is a recap of what we had last June:
Here is a recap of what we had from 2020 May 17-31:
Previous Weekly Recap: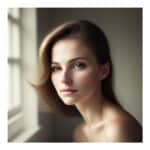 Tara Mae Dela Cruz is a passionate writer and storyteller hailing from the Philippines. With a love for words and a vivid imagination, she weaves compelling tales that transport readers into captivating worlds. Her writing style is characterized by its lyrical prose and deep emotional resonance, drawing inspiration from her own experiences as well as the diverse cultures she encounters. Tara's work often explores themes of identity, family dynamics, and the power of human connection. When she's not writing, you can find Tara exploring new hiking trails or curled up with a good book, always seeking to broaden her horizons and find inspiration in the world around her.