Last Updated: 2 months ago by BrodNeil
Copywriting is doing a written content for advertising and other forms of marketing your business. In the digital era, copywriting is a crucial part of your digital marketing strategy. It will engage your readers and persuade them to take action like subscribing or making a purchase.
If you want to make more conversions on your website, learn more about copywriting and how you can effectively do it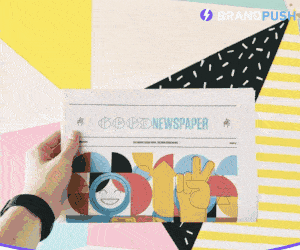 Some tips include:
Fully understand the product your are selling.
Learn more about your customers.
Make engaging headlines.
Explain the benefits and features of your product.
Read more here: Complete Guide to Copywriting.