Last Updated: 2 months ago by BrodNeil
One of Instagram marketing's best weapon is the proper use of hashtags. Apart from allowing you to categorize your posts, hashtags allow you to reach your target audience. Your audience in turn can find you using the hashtags. If you don't properly use hashtags, chances are, not many will see your posts. You will have less chances of gaining more followers and your Instagram posts can just go to waste.
Some helpful tips include the following: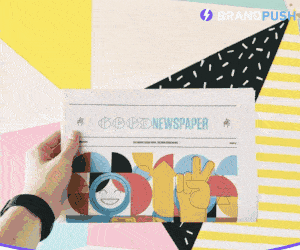 Using different types of hashtags, such as product hashtags, seasonal hashtags, daily hashtags, location hashtags, and more;
using one to three relevant hashtags; and
learning about popular, as well as competitor hashtags.
Read more: The 2020 Instagram Hashtag Guide—How to Use Them and Get Results