Last Updated: 3 days ago by BrodNeil
A business plan serves as a roadmap for starting and growing your business. It can help you assess the feasibility of your products or services once launched, your target market insights, and your competition.
It is not just developed before launching your business by the way, but also when needed.  You can make a business plan when you see that you need to reassess your company goals and business strategies or you are going in a different direction like offering other products or services.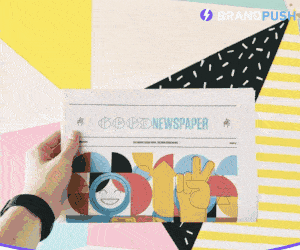 It may sound a bit intimidating and complicated to do, but if you just learn the important elements of an effective business plan,  you are on your way to starting and growing your business.
To help you begin, read this guide: Need a Roadmap? Here's How to Write a Business Plan You'll Actually Use.
Disclosure:
A FREE Cloud-Based Time Tracking Software
Clockify.me is an affiliate partner.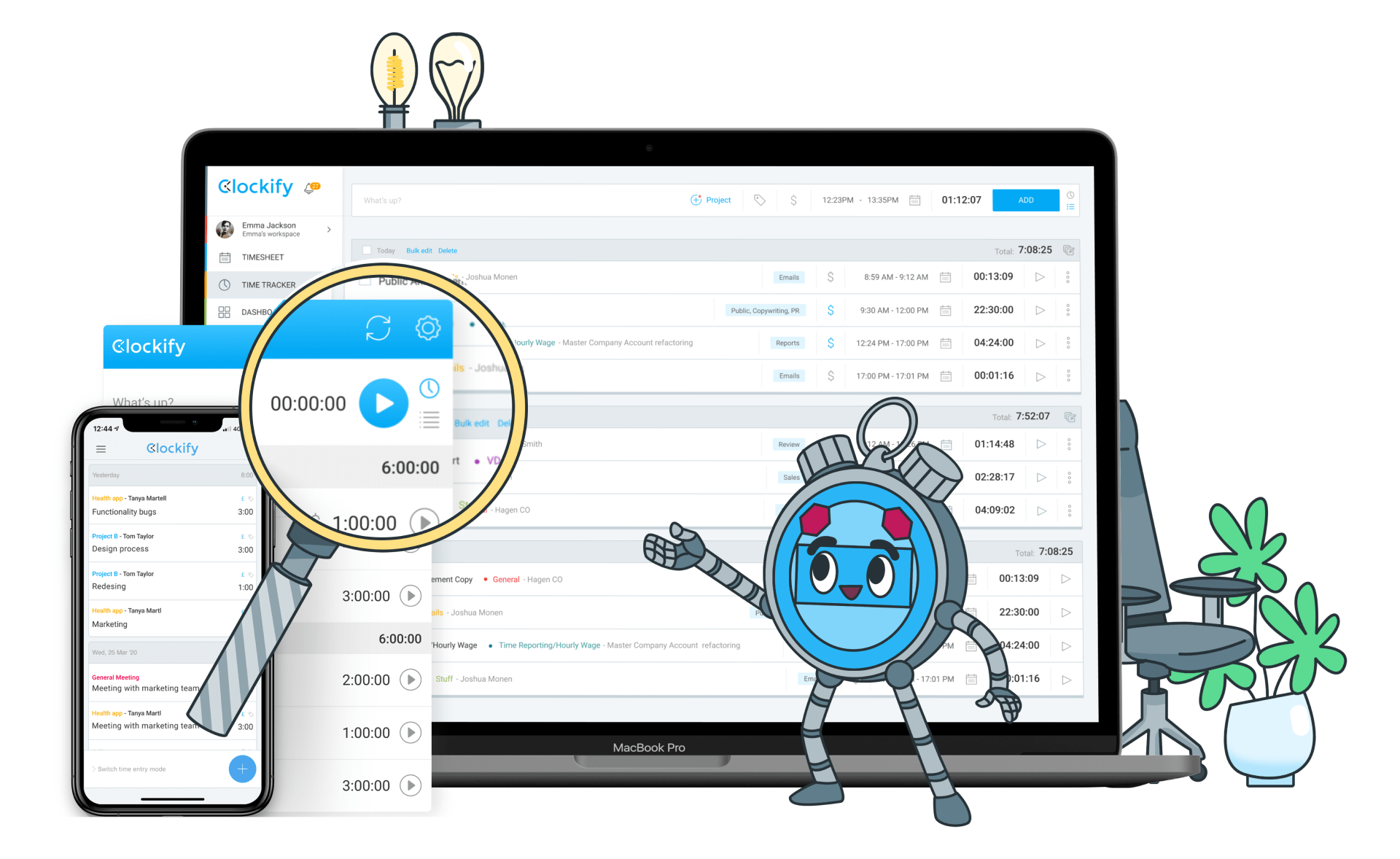 Features:
Free cloud-based time tracking software
Manual time tracking or timer option
Categorize time by project, client, and task
Reports and analytics to improve productivity
Integrations with other tools like Trello, Asana, and Jira
Benefits:
Helps individuals and teams track their time and improve productivity
Can be used on multiple devices and platforms
Provides insights into how time is being spent
Integrations with other tools make it a versatile option for various industries.