Last Updated: 2 months ago by BrodNeil
Having a good SEO strategy is important for anybody who wants to start reaching more of an audience. For beginners this could take while to get the hang of but there are tools that are available to help you along the way. You might be thinking you have it all figured out and that your website is good to go, but the tools can help you realize what other changes you need to make to get it up to par.
Key Takeaways: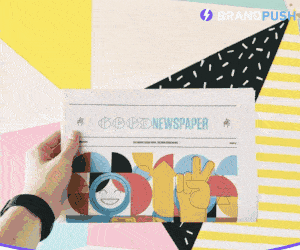 SEO is influenced by user experience (UX), which includes site navigation, load times and site appearance.
Before you begin writing content, conduct keyword research to see what your audience is searching for.
Responsive to mobile is increasingly important, and Google will soon make mobile-first indexing its default.
"If you don't want to spend money on advertising in search engines but do want to increase traffic to your website, then by now, you should realise SEO is the way to go."
Read more: https://yoast.com/complete-beginner-guide-to-seo/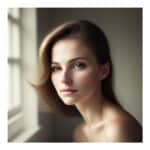 Tara Mae Dela Cruz is a passionate writer and storyteller hailing from the Philippines. With a love for words and a vivid imagination, she weaves compelling tales that transport readers into captivating worlds. Her writing style is characterized by its lyrical prose and deep emotional resonance, drawing inspiration from her own experiences as well as the diverse cultures she encounters. Tara's work often explores themes of identity, family dynamics, and the power of human connection. When she's not writing, you can find Tara exploring new hiking trails or curled up with a good book, always seeking to broaden her horizons and find inspiration in the world around her.