Last Updated: 2 months ago by BrodNeil
Promoting your new brand on TikTok is not just possible, but could also be a game-changer in building your business. It just makes sense. After all, TikTok refers to itself as the leading destination for short-form mobile video with millions of subscribers worldwide.
While it seems to be just popular for the younger generation, many of your target audience could be on TikTok. Just think of how FaceBook and Instagram were once targetted, but now, millions of big and small businesses are utilizing it.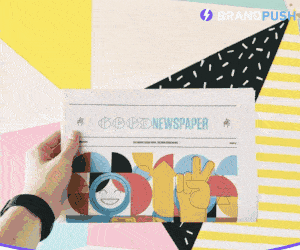 What is even more interesting is that you can build your business by making and sharing short videos on TikTok that may even cost nothing to produce!
Read more about Using TikTok To Build Your Business.