Last Updated: 2 days ago by BrodNeil
In order to get a boost in your website traffic, it is important to stay on top of trends, and what people value, as well as what they find to be important. Some advertisements go viral while others fall off the face of the earth almost as quickly as they came to be. You will never fully understand it, but there is a psychology at work that presses people to purchase certain products. Make sure you offer something as a promotion to gain more attention and followers.
Key Takeaways: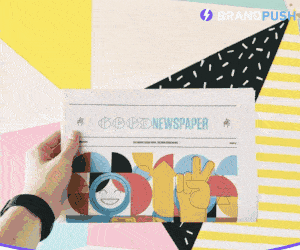 A 20-minute SEO strategy session can help you optimize your website for search results.
Offering incentives – product giveaways, free consultations, free shipping, etc. – is a good way to drive traffic.
Budweiser's "Wassup?" campaign is a famous example of an ad trigger that helps customers recall your brand.
"A whopping 94% of people look at the first few links on the first page results. Instead of clicking on the second page, many folks prefer to modify the keywords of whatever it is they're searching for."
Read more: https://socialmediaexplorer.com/digital-marketing/3-ways-to-increase-website-traffic/