Last Updated: 2 months ago by BrodNeil
There's no denying that even startups and small businesses need marketing analytics tools. They will help you track how your digital marketing activities are impacting your business. This way, you can easily evaluate your marketing strategies and make better decisions to grow your business.
The problem, however, is which tool to should use for your starting or small business? Read Best Marketing Analytics Tools for Startups and Small Businesses in 2020 by Digital Agency Network to help you out.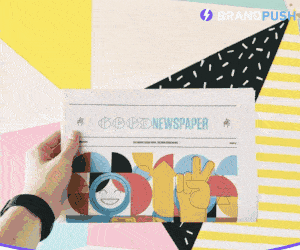 You may also check out 25 Best Free Digital Marketing Tools for 2020 if you want to begin with a zero-cost marketing analytics tool.