Last Updated: 2 months ago by BrodNeil
Spam comments – that's probably the biggest reason why you may want to disallow comments on your blog. But blog comments also allow you to deepen relationships with your audience and even get ideas on what they want you to write.
Should you allow blog comments or not? The idea is to weigh the pros and cons. OptinMonster shares some relevant data and not just subjective arguments that will help you decide if it's better for you to allow blog comments or just disallow them.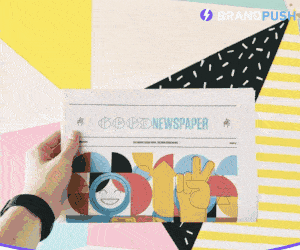 Here are some points discussed:
Blog comments provide some form of social proof.
Comments increase audience engagement.
Comments do not have a huge effect on traffic.
Responding to comments can be time-consuming and stressful.
Read more: To Allow Blog Comments or Not? Here's What the Data Shows…