Last Updated: 3 days ago by BrodNeil
You must be encountering a WordPress error that is why you're here and you want some answers on how to fix it. You are not alone on this.

Note: My experience was a line or character in the wp-config that I have to remove. That fixed the blank WP admin panel.
If you experiencing a blank WordPress admin panel, check out this video: https://www.youtube.com/watch?v=88iSRh3gbNw.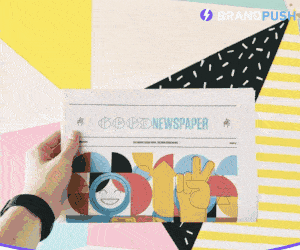 For troubleshooting other common WordPress errors, read this: https://wordpress.org/support/article/common-wordpress-errors/.