Last Updated: 2 days ago by BrodNeil
Improving a website during the coronavirus is very important. To do this, structure is one the main elements to consider. Having links or buttons that reference the right content or make it easy for a user to navigate the website are essential to maintaining a large amount of traffic. Also, for your important web pages it is definitely worth putting in extra time to make them look pretty or graphically pleasing. This ensures that people are happy when they use the site. Finally, organizing your data and social media has a big positive impact.
Key Takeaways: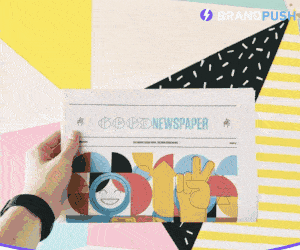 Website structure is very important especially with links or references to important material.
Important pages can be embellished with art and graphics. Spend time on the important pages.
Adding structured data makes it easier for users to navigate a website and find what they want.
"Site speed plays an important part in SEO, so if you want to boost your site that's definitely an aspect to focus on."
Read more: https://yoast.com/quickly-improve-your-website-current-situation/