Last Updated: 2 months ago by BrodNeil
The frequency of sending emails could either build or break your relationship with your clients. Your subscribers may find your emails interesting and timely, but they may also find it annoying that they decide to opt-out. The latter is not something you want, right?
So how often should you email your clients? The common scenario is once a month, but you can also do it more often depending on your goals and objectives.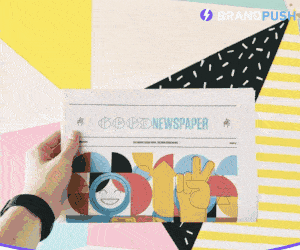 Read more helpful tips by Keap on how frequently you should send your email campaigns: How frequently should you email your list?