Last Updated: 2 weeks ago by BrodNeil
It can be very challenging for small businesses to build brand awareness. It may feel like you are drowning in a sea of other small businesses trying to get noticed and other larger businesses with their large presence. You should not worry so much. Every business starts from being small.
So how can you build brand awareness? You can start by utilizing social media and actually get social – create engaging content, do contests, and more. You can also create a blog for your small business that will help drive more traffic to your website.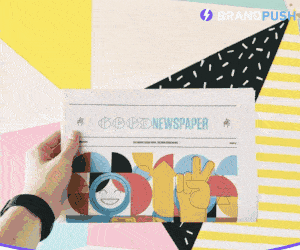 Learn more: 6 WAYS SMALL BUSINESSES CAN BUILD BRAND AWARENESS