Last Updated: 3 days ago by BrodNeil
Native advertising allows you to deliver your content in another platform using the latter's media format, allowing you to advertise your business for a certain fee. These contents may come in the form of Sponsored Posts, Sponsored Content, Recommended for You, and Promoted Stories, among others.
If you wonder if native advertising could be a good strategy for your business, you need to know its benefits and drawbacks.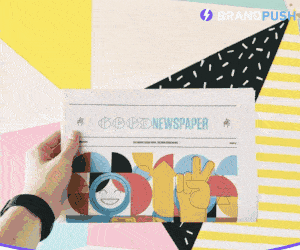 Key takeaways:
Native advertising can attract attention.
Sponsored content increases brand recognition and appeal.
Advertising can be expensive.
Native advertising does not help with your SEO.
To learn more, read The Pros and Cons of Native Advertising: Is Sponsored Content for You?