Last Updated: 2 months ago by BrodNeil
Social media marketing is a big thing in this digital marketing era. It can effectively help you reach new users and build loyalty with existing customers. Do you know that you could be doing things the wrong way?
We are not just talking about "what you may be doing wrong", but also "what you may not be doing at all".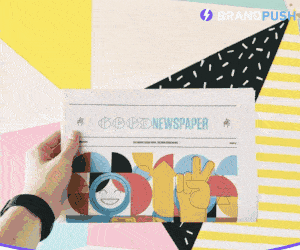 Some common mistakes include the following:
Not using hashtags;
Not managing negative feedback;
Marketing to the wrong audience; and
Making too many retweets.
Read 15 Social Media Mistakes To Avoid and learn from these lapses so you can fully utilize social media marketing to grow your business.