Last Updated: 2 months ago by BrodNeil
Prevent your welcome email from landing in your subscriber's spam folder. It is also advisable that you do not get too boring or too aggressive with your email title. So how is your welcome email subject line going to be for your new subscribers?
Some ideas for email subject lines include the following: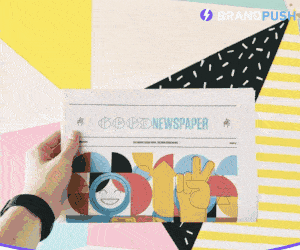 Getting subscribers started;
Highlighting exclusivity;
Making personalized greetings;
Giving a friendly vibe; and
Creating intrigue with questions.
Read The Blueprint's 23 Welcome Email Subject Lines for Your New Subscribers and learn tips to make effective subject lines that will catch the attention of your audience and encourage them to read it.