Last Updated: 2 days ago by BrodNeil
Facebook, Twitter, Instagram, YouTube, Pinterest, and now Tiktok plus many other social media platforms. It seems overwhelming to manage all these social media channels for your business. The good news is, you do not need to utilize all of them. You can just pick one or some of them as long as you can manage and as long as they serve your business well.
How do you choose the right social media platform for your business, then? First, you need to identify your audience, then your goals, and then know the social media channels your audience is using.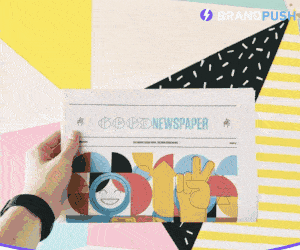 Sounds easy and practical, right? Read more here: Choosing the Right Social Media Platform for Your Business