Last Updated: 4 years ago by BrodNeil
There are 2 reasons why we would like to invite the people who have engaged in our FB page:
Target on fans. The people who did a Like on your FB page are added to your fan base of People Who Like This Page. Then you can run a campaign specifically for your fans. You can also target them based on demographics, such as age, gender, and location. Just don't overuse this feature.
Whenever we post content to our Facebook Page, it has the potential of appearing in our Fans' news feed. This is not 100% guaranteed, yet they do show up.
How to invite those who have engaged our FB page: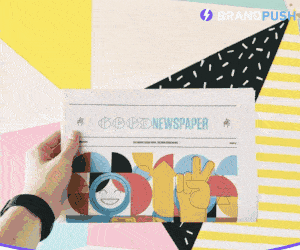 Goto your FB page and look your most recent posts;
Click on the icon stating how many FB users have engaged your post.
Then invite those FB users.
A word of caution: Don't overdo this.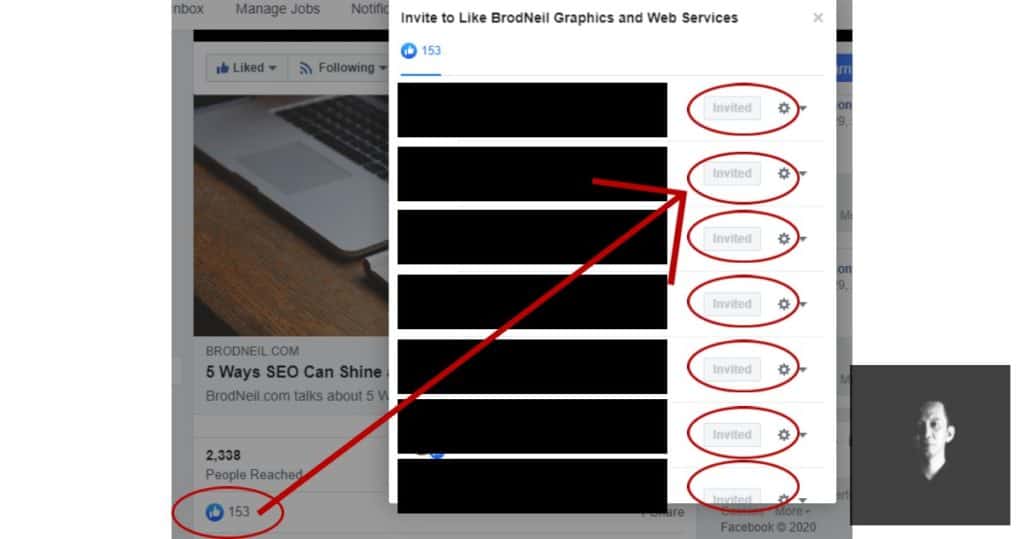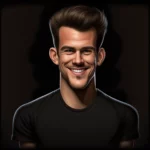 I am passionate about what I do.
While I spend over 48 hours a week on SEO and digital marketing, it's not accurate to say that I live and breathe them..
This is what I believe: "And whatsoever you do, do it heartily, for YHWH, and not for men." (Colossians 23:3)