Last Updated: 3 days ago by BrodNeil
What's the use of striking snippets and PPC ads or a great offer when your landing page is not effective? Your landing page must be neat, attention-grabbing, and persuasive enough to encourage visitors to learn more about your offer and your business. This could be the key to converting leads into sales.
WordStream shares helpful tips and examples in making an effective landing page, including the following: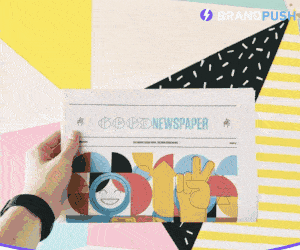 Utilize a clean and organized design;
Use headers to be clear with your offer; and
Make your page mobile-friendly.
Read more: 9 Tips on How to Create an Effective Landing Page