Last Updated: 3 days ago by BrodNeil
With the rise of almost all things online and mobile, many businesses are focusing on digital marketing. Do you know that it is best to practice a combination of both digital and offline marketing strategies to generate more leads and boost your sales?
I am not just talking about the rather costly TV, radio, and print ads, but the subtle yet effective offline tactics that are still guaranteed to work even in this Internet era. These strategies include distribution of business cards, donation of gift cards as contest prizes, speaking at events, and cold calling potential customers.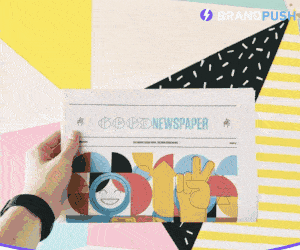 Learn more: 10 Offline Marketing Strategies That Still Work Today