Last Updated: 11 months ago by BrodNeil
Still not getting enough traffic to your site despite all your marketing efforts?
Don't worry because majority of content marketers feel the same way too. But, this doesn't mean you shouldn't do anything.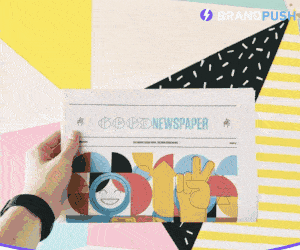 Try these tips and see results in as quick as a month.
Brainstorm viral ideas
Write in-depth articles
Craft clickable and shareable headlines
Test call-to-action buttons
Leverage your above-the-fold area
Use advanced guest blogging
Use A.I.D.A. to get more comments
Hack audience through multimedia sources
Give away valuable materials on your resources page
Upgrade a top 10 list post
Follow the 7-rule email marketing tactic
Curate viral content, don't create it
Capitalize on current trends
Read the full article here: https://neilpatel.com/blog/13-content-marketing-hacks-that-will-help-you-attract-more-clients/