Last Updated: 2 weeks ago by BrodNeil
One of the most critical decisions you have to make when starting a website is choosing a web host. It can be very challenging especially if you do not exactly know what you are looking for in a web host.
So how should you choose? There are very important questions you need to answer – Are their servers reliable? What helpful features are included? Can you easily navigate and use the control panel? How much does it cost? Does it provide you with 24/7 support?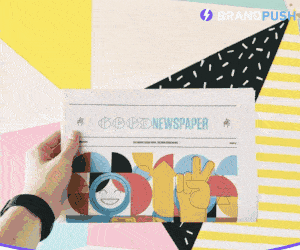 You can learn more here: How to Choose a Web Host: A 15-Point Checklist