Last Updated: 2 months ago by BrodNeil
More and more people are turning to videos in their daily lives, this is true for both businesses, and individuals alike. It is said that individuals will watch nearly a hundred minutes of video in the year 2021. As it stands now, people are using videos to absorb content now more than even, and this is why businesses are turning to videos to share their new content, or to gain trust in their followers so they'll make a purchase.
Key Takeaways: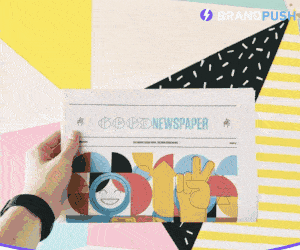 Customers are great ambassadors for your brand, making testimonial videos very effective.
Live videos can be shown from trade shows, launch events, office Christmas parties, and other occasions.
Before shooting, determine what problems the video is trying to solve, and what results will be used to gauge success.
"With a good camera or a decent smartphone, you too can make great videos for your business."
Read more: https://smallbiztrends.com/2020/05/video-marketing.html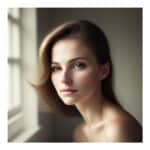 Tara Mae Dela Cruz is a passionate writer and storyteller hailing from the Philippines. With a love for words and a vivid imagination, she weaves compelling tales that transport readers into captivating worlds. Her writing style is characterized by its lyrical prose and deep emotional resonance, drawing inspiration from her own experiences as well as the diverse cultures she encounters. Tara's work often explores themes of identity, family dynamics, and the power of human connection. When she's not writing, you can find Tara exploring new hiking trails or curled up with a good book, always seeking to broaden her horizons and find inspiration in the world around her.