Last Updated: 2 days ago by BrodNeil
Email marketing is a great opportunity for small businesses to build relationships with customers, create brand loyalty, and generate sales. While it takes time and effort, email marketing can be very effective when you know how to do it right.
Here are the steps to help you get you started: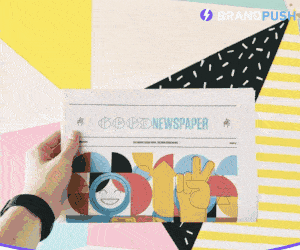 Build your email list early;
Choose the types of email to send;
Create engaging emails and track if they are being read;
Make a schedule and be consistent about it; and
Check your email analytics.
Read more of the 5 Fundamentals of Successful Small Business Email Marketing You Need to Know (And How to Implement Them) to help you get started with email marketing for your small business.