Last Updated: 3 days ago by BrodNeil
WhatsApp Users Can Now Have All New Chats' Messages Disappear by Default
As the world's largest instant messaging service expands its options, users may now choose to make any new messages they send or receive disappear.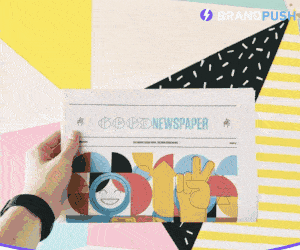 The Facebook-owned service, which has over 2 billion users worldwide, added an option to enable the temporary feature by default for all new chats.
Key takeaways:
In addition to the seven-day term it first announced last year, WhatsApp is now offering users the option of having their messages disappear after 24 hours or 90 days.
Suppose either of the participants in a conversation has activated the ephemerality option. In that case, the communications will disappear after a set amount of time.
Users can still get around the disappearing feature by forwarding messages or taking a screenshot.
Read more: https://techcrunch.com/2021/12/06/whatsapp-disappearing-messages-default-24-hours-90-days/