Last Updated: 2 days ago by BrodNeil
With millions of mobile connections and a number of mobile networks operating in the country today, it can be a little confusing to determine which network a mobile number belongs to. To know the network of a mobile number, we look into their prefixes or their first four digits (e.g., 0917, 0918, etc.).
Importance of knowing the mobile number prefixes in the Philippines
Mobile networks in the Philippines usually offer promos to network users and their partner networks. These include the following: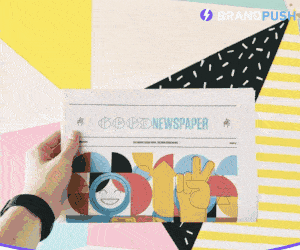 Free calls
Free SMS
Free landline calls to partner networks
To take advantage of these benefits and ensure you don't incur additional charges when making calls or sending text messages, it's important to be familiar with the mobile network prefixes.
Mobile networks in the Philippines
Below is a list of the mobile networks operating in the country and their subsidiaries. In most cases, networks offer free calls and text messages not only within their network but also to their partners or subsidiaries.
Mobile number prefixes in the Philippines
We took time to prepare these lists since we've realized that quite a number would like to know the network of a particular prefix.
Some examples would be when people type on Google the following:
0970 what network
0963 what network
0995 what network
0961 what network
0956 what network
0977 what network
Numerical order
Below is a list of mobile number prefixes in the Philippines and their corresponding networks in numerical order. You may also click here to download and save a copy of the list.
According to network
Globe or TM
0817
0904
0905
0906
0915
0916
0917
0926
0927
0935
0936
0937
0945
0953
0954
0955
0956
0965
0966
0967
0975
0977
0978
0979
0980
0994
0995
0996
0997

Smart or TNT
0813
0907
0908
0909
0910
0911
0912
0913
0914
0918
0919
0920
0921
0928
0929
0930
0938
0939
0940
0946
0947
0948
0949
0950
0951
0961
0963
0968
0969
0970
0981
0989
0992
0998
0999

Sun Cellular
0922
0923
0924
0925
0931
0932
0933
0934
0940
0941
0942
0943
0944
0973
0974
DITO
0895
0896
0897
0898
0991
0992
0993
0994

Cherry Prepaid
0996
GOMO
0976
Support Our Affiliate Partner: Grab Your FREE Plan Now!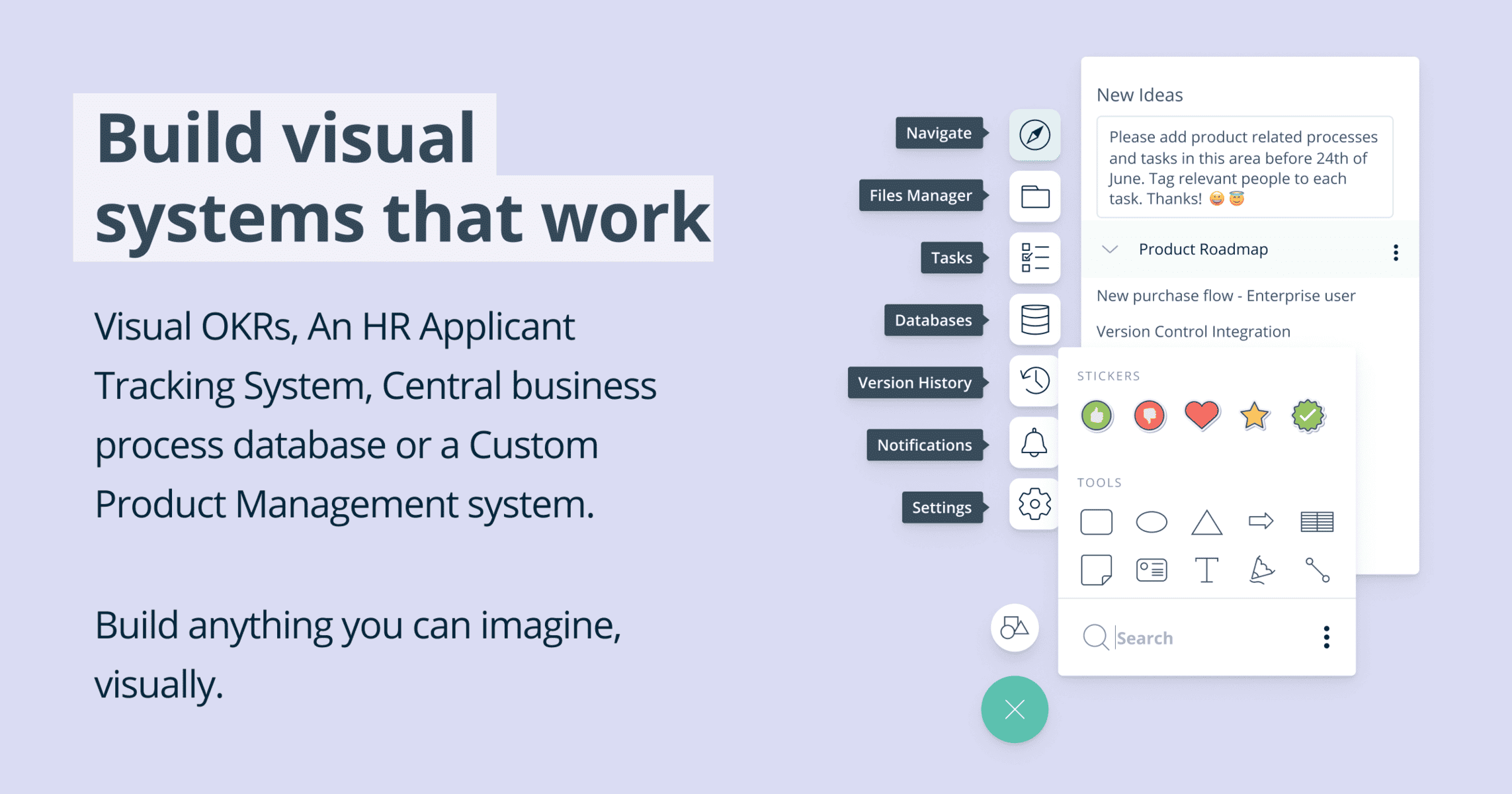 Disclaimer
The mobile prefixes are only a sort of general/common understanding of what networks these prefixes may belong to.
However, practically any network can carry any number of prefixes. An example might be when an HR department of a big company subscribes from one network for its staff and, years after, decides to move to another network; they may retain their prefixes as per agreement to the new network.
At least, we've heard about this scenario.
Knowing the mobile number prefixes in the Philippines in 2023 can be important for several reasons:
Identification: Mobile number prefixes can help identify the network provider of a particular mobile number. Each network provider in the Philippines has its own set of prefixes. Knowing the prefixes lets you quickly determine which network a number belongs to, allowing you to communicate more efficiently.
Communication costs: Different network providers often offer various call and text rates or promotions within their network. By knowing the mobile number prefixes, you can determine if a call or text to a particular number will be considered an "on-net" or "off-net" communication. On-net communications within the same network are usually cheaper or free, while off-net communications between different networks may have higher charges. Being aware of the prefixes can help you choose the most cost-effective communication method.
Messaging services: Some messaging services or apps may have limitations or special features depending on the network provider. Knowing the mobile number prefixes can help you identify if a particular messaging service offers exclusive features or benefits to users of a specific network. This knowledge can assist in making informed choices about the messaging apps you use and the features available to you.
Targeting specific audiences: If you're a business or organization that needs to reach a specific audience in the Philippines, knowing the mobile number prefixes can help you effectively target your marketing or communication efforts. You can tailor your messages or promotions based on the network provider using network-specific promotions or preferences.
Number portability: In some cases, individuals may switch network providers while keeping their existing mobile number through a process called number portability. However, knowing the original mobile number prefix can still provide insights into the individual's previous network affiliation, which might be relevant in certain contexts.
It's worth noting that the importance of knowing mobile number prefixes may vary depending on your specific needs and circumstances. For the average individual, it may not be critical information, but for businesses, marketers, or those frequently communicating within the Philippines, it can be beneficial for efficiency, cost management, and targeting specific audiences.