Last Updated: 3 days ago by BrodNeil
SIM Registration Deadline
The SIM registration deadline, originally scheduled for April 26, 2023, has been extended by the Department of Information and Communications Technology (DICT) to July 25, 2023.
As per the NTC's report on March 7, only 41.47 million out of 169.98 million SIMs in the Philippines have been registered with their respective telco providers, which accounts for 24.54%.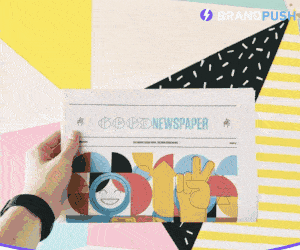 Source: https://www.philstar.com/headlines/2023/03/10/2250550/dict-eyes-extending-sim-card-registration-deadline
Step-by-step Guide to SIM Card Registration
The article, SIM card registration: A step-by-step guide, provides a step-by-step guide for registering SIM cards in the Philippines. It properly explains the requirements, documents, and procedures to register a SIM card. The process includes visiting a mobile network provider's store or an accredited registration center, filling out an application form, presenting valid identification, and taking your biometrics. The article also mentions that failure to register a SIM card can result in the deactivation of the SIM and penalties.
SIM registration is meant to combat scams but is now being used for fraud in the Philippines
Fraudulent activities include the following:
Emails requiring subscribers to pre-register their SIm and provide personal information
Scammers asking for fees in exchange for assistance in SIM card registration
Selling of pre-registered SIM cards
Source: https://newsinfo.inquirer.net/1716250/sim-registration-meant-to-fight-scams-now-being-used-for-fraud
Here's where you can register your SIM card in the Philippines
SIM card registration in the Philippines began on December 27, 2022. If you have not registered your SIM card yet, you may register using the links below:
Smart sim registration
Smart, SUN Cellular, TNT (Talk 'n Text)– simreg.smart.com.ph
Globe sim registration
Globe, TM, GOMO – new.globe.com.ph/simreg
DITO sim registration
DITO – dito.ph/RegisterDITO
Support Our Affiliate Partner: Grab Your FREE Plan Now!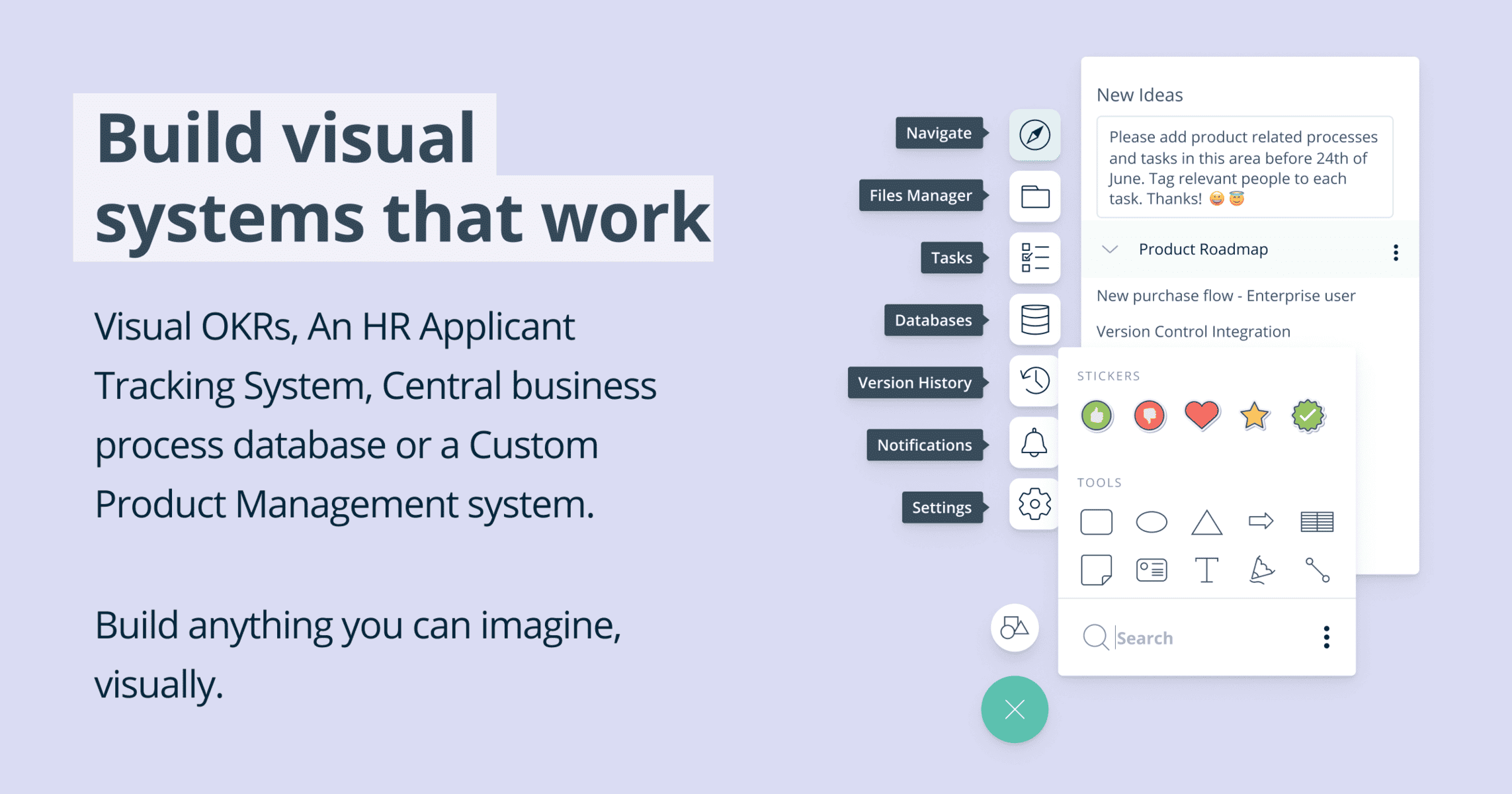 You don't need to register now if you have a Postpaid account. Wait for your telco to contact you.