Last Updated: 2 weeks ago by BrodNeil
There are several different search engine optimization strategies a person can employ to promote his or her website efficiently. Three techniques must be understood before examining any others. These tactics have been proven time and time again to provide reliable results.

Key takeaways: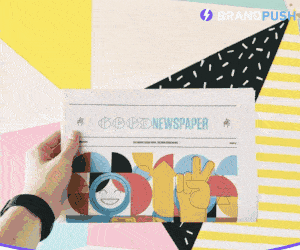 Article marketing is the most effective and popular approach in SEO.
Internet marketers should arrange a time to learn about SEO strategies and practice them.
Practice makes perfect, even in SEO.

"Some search engine optimization strategies work, and others do not. When in doubt, it is best to make use of three SEO strategies before all others."

Read more: https://www.business2community.com/seo/3-efficient-search-engine-optimization-strategies-to-employ-02407424