Last Updated: 2 weeks ago by BrodNeil
Apple stated that it had reached a provisional settlement in a case brought against it by US developers. The agreement, which is still awaiting court approval, includes a few adjustments. The most significant is that developers will be permitted to communicate payment information outside of their iOS app or the App Store.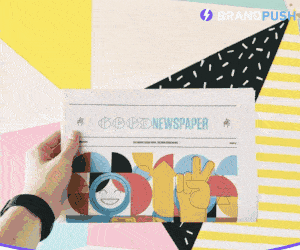 Key takeaways:
Customers will now be able to learn about payment choices that aren't subject to Apple commissions.
Apple clarifies that developers can share information about payment methods outside of their iOS app using communications, such as emails.
Apple will not charge developers a commission on purchases made outside of their app or the App Stores.
Read more: https://techcrunch.com/2021/08/26/apple-will-now-let-app-store-developers-talk-to-their-customers-about-buying-direct/