Last Updated: 2 years ago by BrodNeil

To show the Register link in your Admin Custom Login or Customize WordPress Login Page like the above screenshot — you need to check the Anyone can register in your Settings > General. See screenshot below.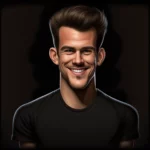 I am passionate about what I do.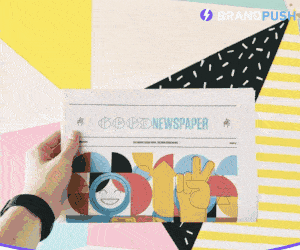 While I spend over 48 hours a week on SEO and digital marketing, it's not accurate to say that I live and breathe them..
This is what I believe: "And whatsoever you do, do it heartily, for YHWH, and not for men." (Colossians 23:3)