Last Updated: 4 years ago by BrodNeil
If you encounter this issue, especially if you are using a WP Google Map plugin, then this is the quick fix.  Hopefully, it will solve your issue.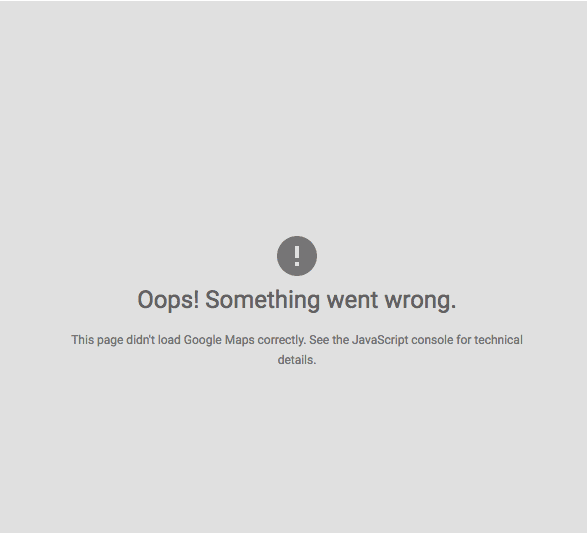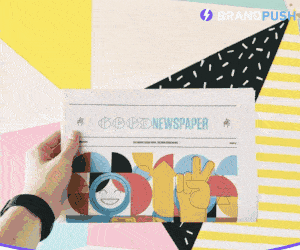 Right-click to click on Inspect. (Make sure you have the Web Developer extension installed on your (Chrome) browser. Note that I am using Mac.

Click on Console to find the issue, usually in red.
Then open your Google API and copy-paste the correct URL where the map should be.  This is usually the error in red found on step 2.
Please let me know if that solves your Google Maps something went wrong.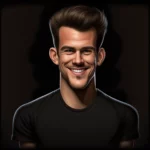 I am passionate about what I do.
While I spend over 48 hours a week on SEO and digital marketing, it's not accurate to say that I live and breathe them..
This is what I believe: "And whatsoever you do, do it heartily, for YHWH, and not for men." (Colossians 23:3)