Last Updated: 2 days ago by BrodNeil
Though picture-in-picture viewing has been available on Android devices since 2018, YouTube expects to make the functionality available to all iPhone and iPad users in the United States.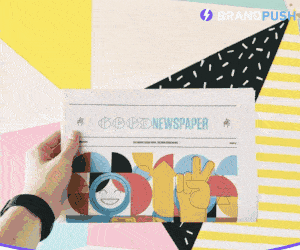 This feature differs from the YouTube iOS app's existing picture-in-picture capabilities in that it allows you to continue watching a video while browsing around your phone. Streaming apps like Netflix already have a similar feature.
Key takeaways:
This feature, which allows users to watch picture-in-picture films in a tiny player while surfing other apps, is tested by YouTube Premium customers.
The trial period for Premium users expires on October 31. Still, YouTube does not have a date for when the functionality will be available to all US iOS users.
Read more: https://techcrunch.com/2021/08/26/youtube-to-roll-out-picture-in-picture-viewing-for-all-u-s-ios-users-starting-with-premium-subscribers/