Last Updated: 2 weeks ago by BrodNeil
Microsoft announced that Windows 11, the next-generation desktop operating system released later this year, will be compatible with a more extensive range of PC hardware.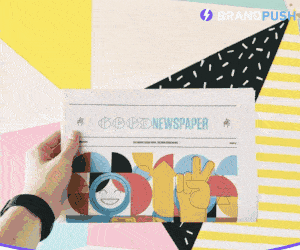 The decision could minimize the number of people and businesses who would otherwise have to purchase new PCs to take advantage of the latest Windows features. This might impact Microsoft's Windows business, which accounts for 14% of total revenue and is more profitable than the company's other products.
Key takeaways:
After revealing the minimum system requirements for Windows 11 in June, Microsoft came under fire.
More processors will be able to run the upcoming operating system, according to the business.
Software for determining compatibility was also criticized; however, it has been updated to be more informative.
Read more: https://www.cnbc.com/2021/08/27/microsoft-windows-11-will-be-compatible-with-more-pc-chips.html