Last Updated: 2 weeks ago by BrodNeil
According to the social networking giant, small businesses that rely on Facebook ads to reach their clients will be impacted by Apple's changes. However, it was unsuccessful in halting any of Apple's adjustments.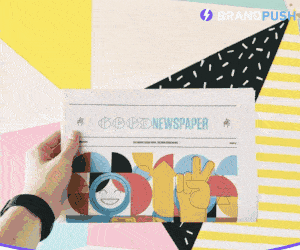 The market is moving into a new era that is more concerned with user privacy. Personalization and targeting are becoming more of an opt-in experience. As a result, Facebook has had to adapt its approach to its business advertiser base.
Key takeaways:
Facebook is introducing new capabilities that will help businesses better place themselves in front of the right people. This includes changes that will allow them to reach out to clients, advertise to them, chat with them on Facebook apps, create leads, and gain customers, among other things.
Customers can browse businesses from beneath News Feed stories by tapping on themes they're interested in, something the company began testing earlier this year.
Facebook will also begin testing "Work Accounts," which would allow business owners to access their business tools without using their personal accounts.
Read more: https://techcrunch.com/2021/09/16/facebook-revamps-its-business-tool-lineup-following-threats-to-its-ad-targeting-business/