Last Updated: 2 months ago by BrodNeil
Over a Million Websites Are at Risk Due to a WordPress Ninja Forms Vulnerability
Ninja Forms, a popular WordPress contact form, was discovered to have two vulnerabilities that affected over 1 million WordPress installations. This is the latest in a long line of REST API-related flaws that have been uncovered in a variety of WordPress plugins.
Key takeaways: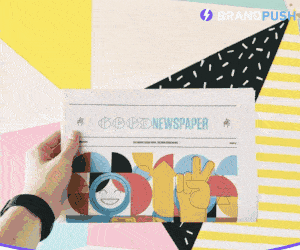 The two vulnerabilities were caused by a single REST API validation flaw found in the Permissions Callbacks.
The permissions callback is an element of the authentication process that only allows authorized users access to REST API Endpoints.
Sensitive Information Disclosure and Unprotected REST-API to Email Injection are the two vulnerabilities.
Read more: https://www.searchenginejournal.com/wordpress-ninja-forms-vulnerability-exposes-over-a-million-sites/420726/