Last Updated: 3 years ago by BrodNeil
The study made by Perficient.com shows mobile versus desktop usage on the web.
The data in the study was pulled from Google Analytics' Benchmarking feature.

The table below gives a comparison of traffic patterns in 2019 and 2020, both U.S. and globally.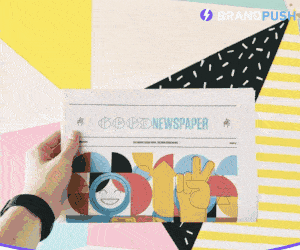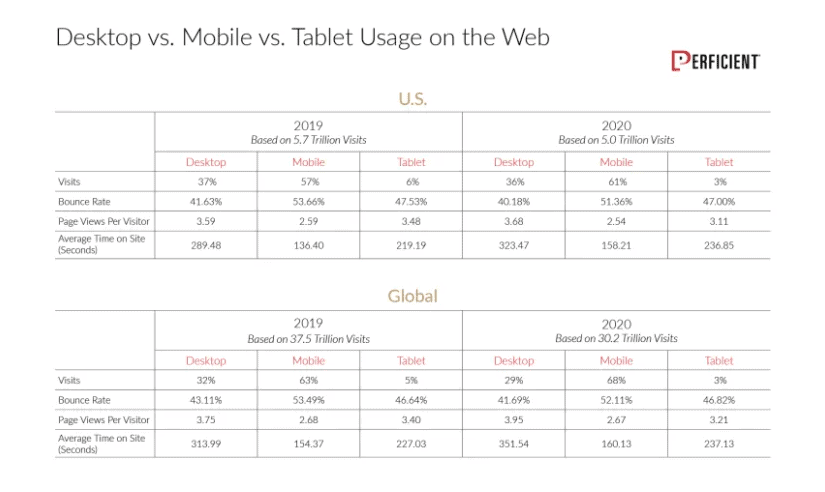 Key Takeaways:
Mobile experiences are still increasing.

Mobile devices make 61% of visits to U.S. websites in 2020, from 57% in 2019.
Globally, 68.1% of all website visits in 2020 come from mobile devices, from 63.3% in 2019.

Desktop continues to be very significant.

Desktops make 53.3% of total time on-site in the U.S. and 46.4% of total time on-site globally.
Source: https://blogs.perficient.com/2021/03/23/mobile-vs-desktop-usage-in-2020/