Last Updated: 2 weeks ago by BrodNeil
You have a lot of app ideas, but you don't know how to make them happen.
You're a designer and/or developer who wants to build your own products.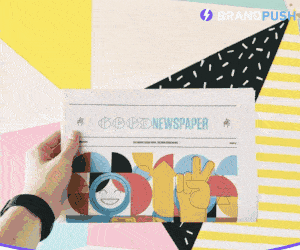 Here are some trends, tips, and updates that may help you create your own app.
Convert your WordPress website into a native mobile app for iOS and Android with "WordPress to app"
Your app will feature the following:
Download and upload options
Send push notifications
Pull to refresh
Audio/video recording and camera permissions
Geolocation and HTML5 video/audio
User rating
Works on different devices: computers, mobile phones, and tablets
Read more: https://wordpresstoapp.com/features